2019 Jaguar F-Pace
May 23 2019, Jaguar Metro West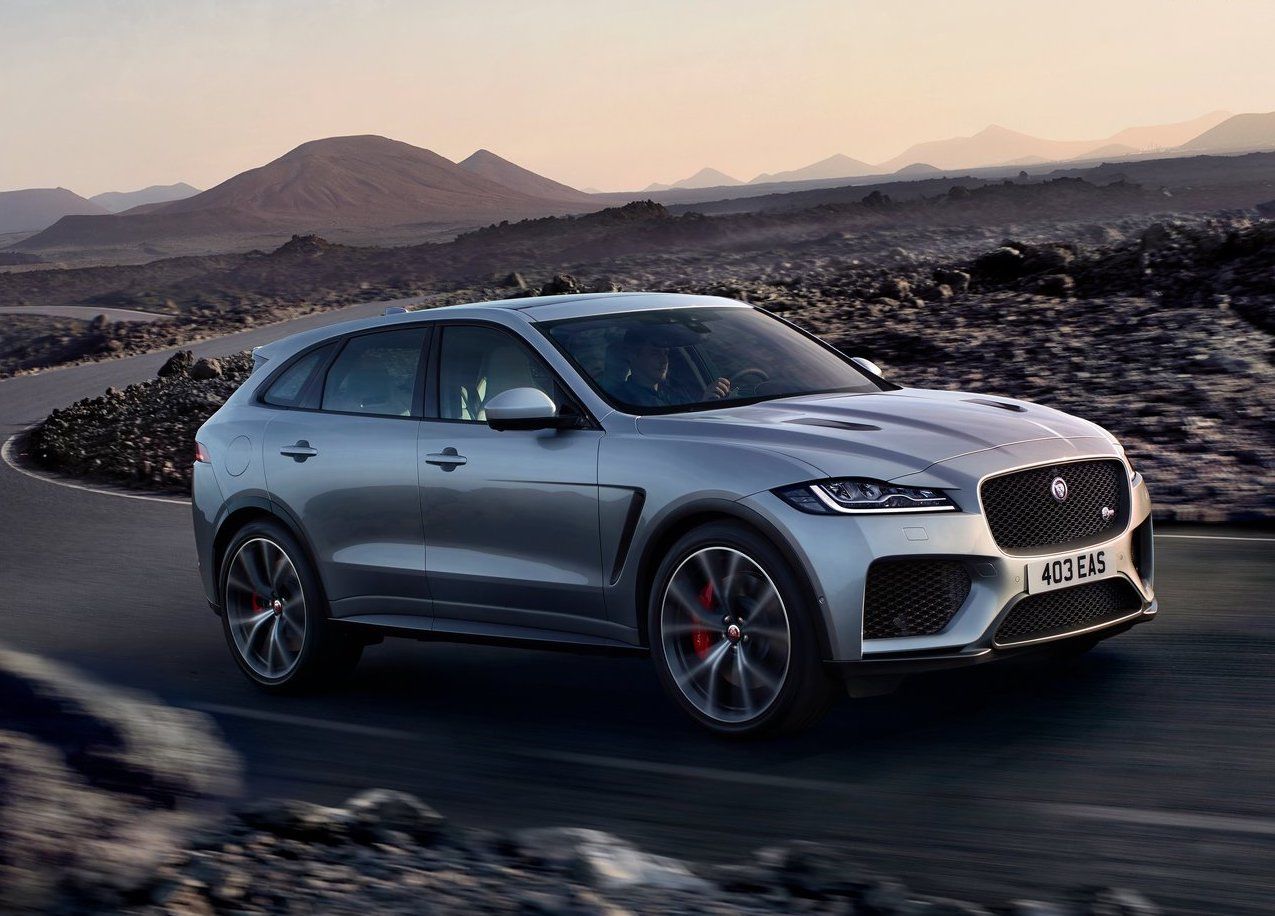 The Jaguar F-Pace is everything you love about the Jaguar brand but in SUV form. It's one of the most spacious, versatile, and luxurious sport utility vehicles in its price range. It stands out on the road and packs plenty of performance. If you're looking for premium Jaguar performance with plenty of versatility to go with it, the Jaguar F-Pace is the model for you.
Remarkable Comfort
The Jaguar F-Pace is spacious without being too bulky to drive, and it is powerful without being uncomfortable. It offers a truly impressive combination of sportiness and luxury, and it's really easy to like it, no matter what your preferences are. In other words, the Jaguar F-Pace meets our needs, no matter what they are.
Its entry-level engine, a 2.0-litre four-cylinder turbo, offers between 247 horsepower and 296 horsepower depending on the version. It is also possible to opt for a 3.0-litre V6 that develops 380 horsepower. An SVR version is also planned to come out and will feature a 5.0-litre V8 and a lot of power to go with a very aggressive sound.
If you prefer to maximize efficiency, a 2.0-litre turbo diesel engine is also available with 180 horsepower.
Inside the 2019 Jaguar F-Pace, there is a versatile and spacious cockpit that is built with high-quality materials. Luxury is omnipresent, but so is interior space. Your family will enjoy impressive comfort while also having more than enough room for all of their luggage. There truly is a lot to love about the 2019 Jaguar F-Pace.
Come discover the all-new Jaguar F-Pace today.