2019 Jaguar I-Pace
May 09 2019, Jaguar Metro West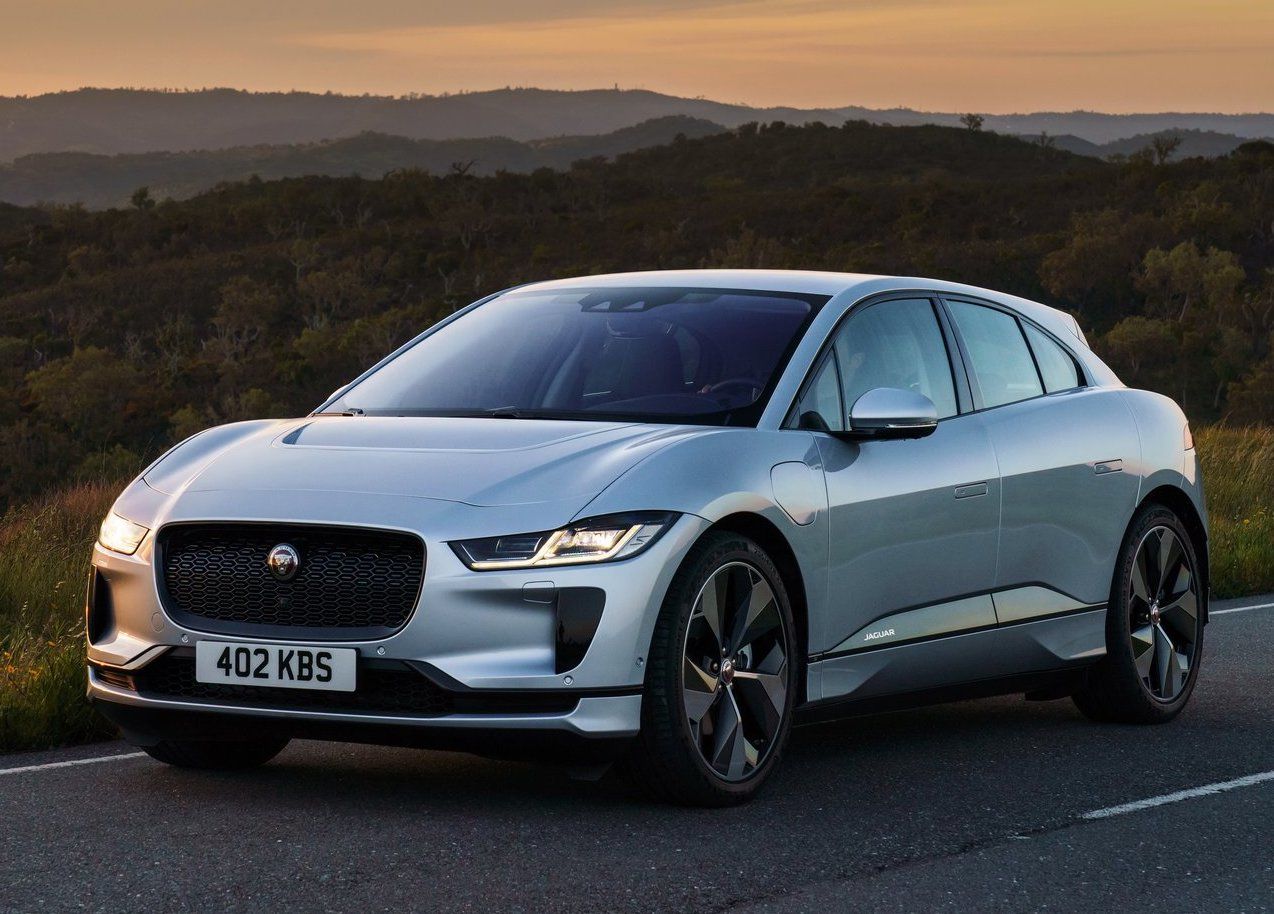 There's a new luxury electric vehicle in town, and it is winning award after award. The new Jaguar I-Pace was completely unexpected when it was announced two years ago, but now that it has arrived on the market consumers cannot get enough of the new premium British electric vehicle.
At the moment, there is no other model like the I-Pace for sale in Canada. Spacious, versatile, and offering one of the most luxurious interiors you will find in a premium SUV, electric or not, the I-Pace is a great SUV that happens to be electric. That's how it should be.
Are you looking for an electric luxury SUV? The I-Pace may be the perfect solution. Here are three things that are sure to impress you about this model.
The Range
The Jaguar I-Pace 2019 offers a range of nearly 400 kilometres. Its 386 kilometres are possible thanks to a 90-kWh battery. We are not very far from a Tesla Model X.
The Price
With a starting price of $86,500, the Jaguar I-Pace offers its customers a range that rivals the Tesla Model X for tens of thousands of dollars less.
The Cargo Space
Being electric does not prevent Jaguar I-Pace from being spacious and versatile. It indeed offers 656 litres of loading space with all seats in place which is not bad at all.
Contact us today to find out more!