Jaguar I-Pace vs Tesla Model X: Worthy Competitors
May 04 2019, Jaguar Metro West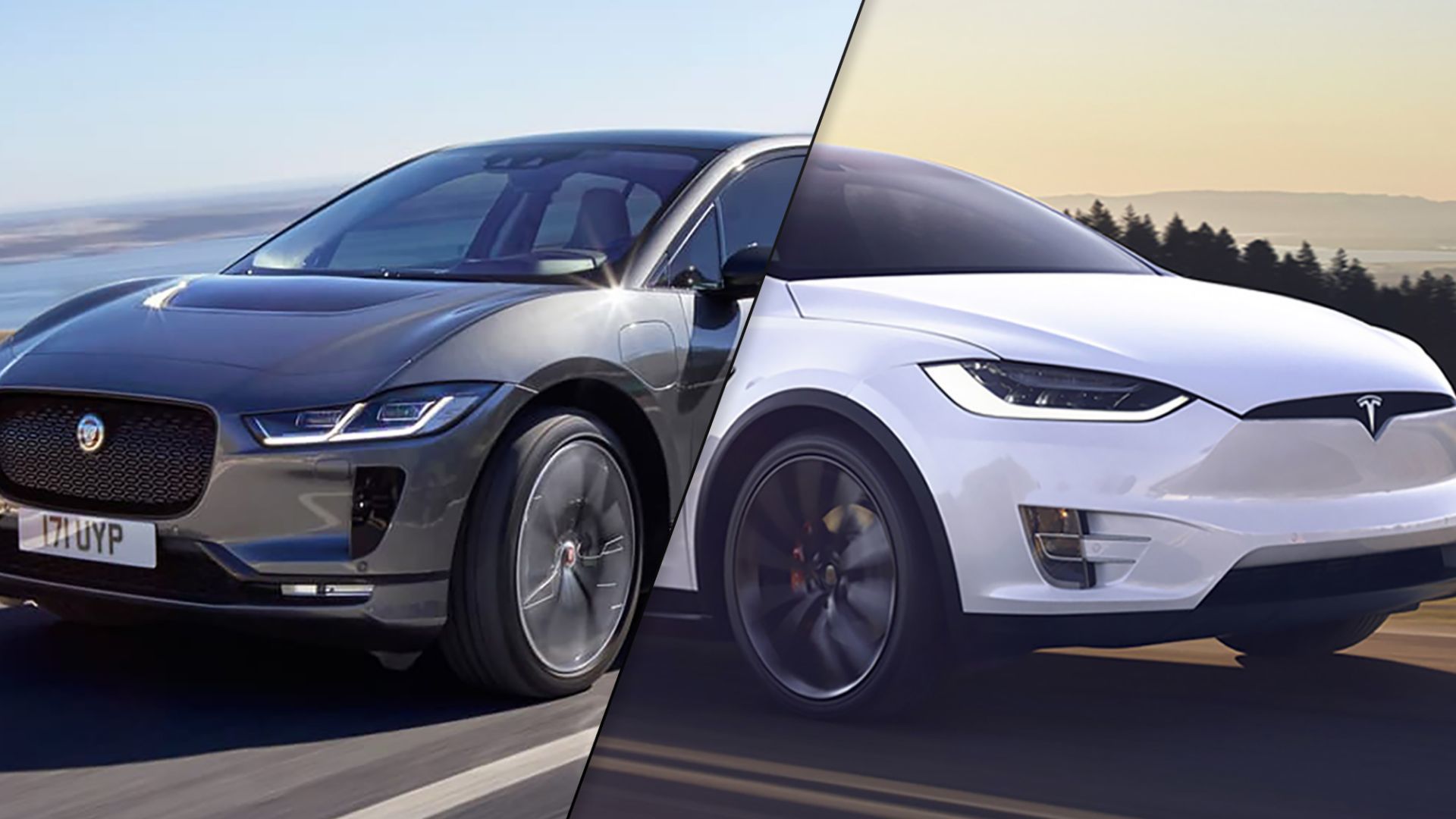 The luxury electric sport utility vehicle segment is about to heat up. More and more automakers are building EVs and there are one or two additional luxury electric SUVs planned in the next few years. That said, the all-new Jaguar I-PACE and the Tesla Model X pioneered the segment and as of right now are the only two options for buyers looking for a spacious and very luxurious electric SUV. That said, one of these two has the advantage when it comes to value.
If value matters to you, go with the Jaguar I-PACE
The Jaguar I-PACE was unveiled in concept form at the 2016 Los Angeles Auto Show with the production version unveiled on March 1, 2018. Since then, the Jaguar I-PACE has won over 60 international awards including the prestigious World Car of the Year and European Car of the Year titles. It was also named Canadian Utility of the Year by the Automotive Journalists Association of Canada. That fact alone gives it an advantage over its competition.
Powered by a 90-kWh battery, the Jaguar I-PACE provides 377 kilometres of range, 394 horsepower and 512 pound-feet of torque, and gets to 100 km/h in just 4.8 seconds. It also needs just 85 minutes to get 80 percent of its total range when using a 50 kW DC rapid charger. These specs are similar to the Tesla Model X' base model that offers 400 kilometres of range and gets to 100 km/h in 4.8 seconds as well. That said, there is a significant difference between the two models.
Indeed, the Jaguar I-PACE costs $89,900 while the Tesla Model X starts at $113,590. That's a $23,000 difference that for many consumers won't justify the extra 23 kilometres of range of the Model X. A top-of-the-line Jaguar I-PACE HSE costs $99,800 which is still more than $13,000 less than the Tesla Model X. You also get more standard features in the Jaguar I-PACE and, despite its coupe-like design, the I-PACE still has over 1,400 litres of cargo space. Its interior has been named one of the most beautiful in the industry and combines both ergonomics and design. The Model X has a very nice interior as well, but the lack of physical controls with everything happening through one screen can be distracting for many buyers.
But the biggest advantage of the 2019 Jaguar I-PACE is definitely the value it offers over the Tesla Model X. You can have a fully-loaded I-PACE and have enough money left over for the best home charging station and a trip to Hawaii, and you're still not paying as much as you will pay for a base Tesla Model X.
To learn more, contact us today at Jaguar Metro West!