Safety First: Check Out the Features on the 2017 Jaguar F-PACE
June 07 2018, Jaguar Metro West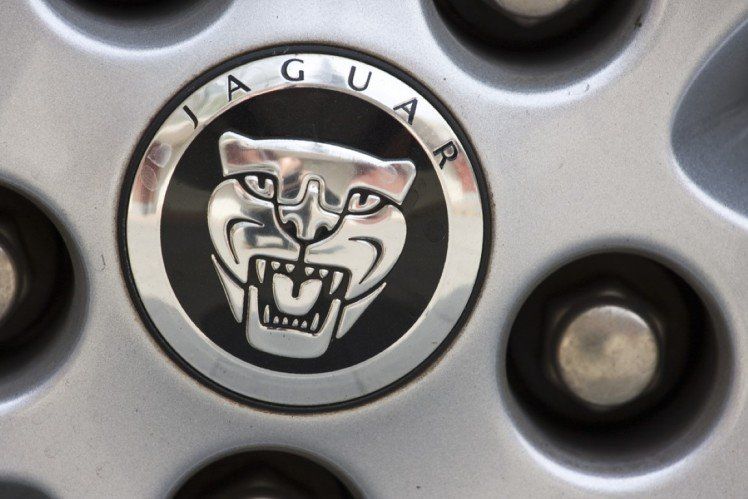 The safety of drivers is a top priority for car companies looking to make their rides easier to drive, more intuitive to use, and increasingly safe. Each year, new technology allows engineers to improve on previous models and this year promises to be no different. While owners want the reliability and control provided by safety features, they don't necessarily want the look of a super safe ride. The 2017 Jaguar F-Pace combines the sleek styling you expect to find in a Jag with new technology to keep you and your precious passengers and cargo safe on the road. Visit your Jaguar dealer in Toronto at Jaguar Metro West to find a new vehicle that is both practical and stylish. Come in today to get a closer look at the new model and find out how new safety features can make a big difference in your drive.
Your Next Family Vehicle: Staying Safe with the 2017 Jaguar F-Pace
Driver Assistance: It isn't always easy to keep your full attention on the road. Especially with young kids on board who require attention at times that aren't always consistent with safe driving. Features that help drivers keep steady and assess road conditions have been made available in the new F-Pace to give you fair warning and assistance when you need it most. Lane Keep Assist is an optional feature that will help you stay in your lane on long drives or short commutes. Driver Condition Monitoring systems can detect tiredness by tracking any lapses in driving inputs. If the system senses you aren't feeling attentive, the steering wheel will vibrate slightly. An alert will also appear on your dash, letting you know that it may be time to rest or grab a coffee!
Speed Control: If you have a tendency to speed, the new F-Pace can help curb your bad habits. With Traffic Sign Recognition technology, speed limit signs and other traffic notices are captured by a front-facing camera and displayed on your dash. This optional feature can be paired with on-board navigational systems to keep your vehicle within the legal speed limits.
Blind Spot Checking: Reduce the size of tricky blind spots with the Blind Spot Monitor safety feature. This option will alert you of vehicles in your blind spot by illuminating an icon on your door mirrors. A flashing icon can also let you know if there are vehicles that are approaching quickly when you are ready to change lanes.
Come to Jaguar Metro West to test drive the 2017 Jaguar F-Pace and see these safety options and other new features in action. Our Toronto Jaguar dealership can provide guidance to help you find the perfect luxury vehicle, accessories and optional features that suit your lifestyle. From new vehicles to pre-owned models, specials and replacement parts, our dealership can provide all the services you need to find the vehicle of your dreams.