Top 5 Jaguar Performance Accessories to Enhance Your Ride
June 07 2018, Jaguar Metro West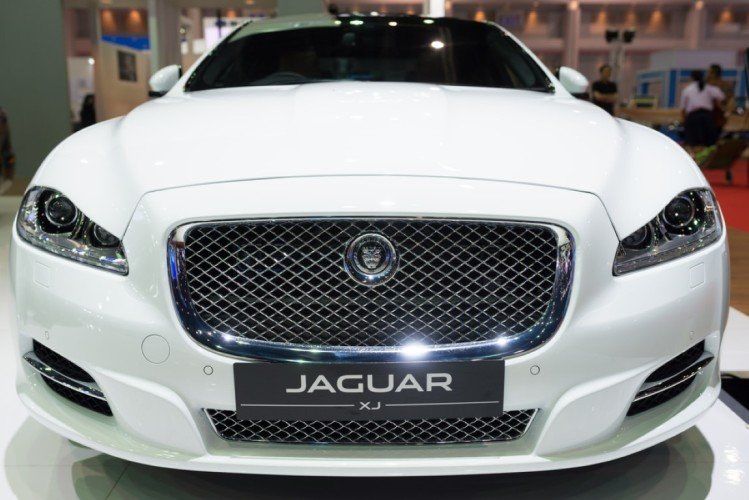 Jaguar owners know they have a special vehicle, but there are always ways you can take your ride one step further. If you are in the market for a new vehicle that combines luxury, classic style and incredible power, consider a Jaguar. Driving enthusiasts and novices alike can appreciate the unique attributes, innovation and qualities that have made Jaguar a popular name in luxury vehicles for decades. Fulfill your practical needs while indulging in your dreams with a Jaguar and customized accessories. The elegance and subtle class of a daily ride combines seamlessly with the power and handling of a sports car in these timeless classics. Visit our Jaguar dealership in Toronto for a closer look at our high performance cars and to find out which accessories are available, to make your ride truly your own.
5 Accessories Your Jaguar (and You) Will Love!
Need a little inspiration to take your Jag over the edge this season? Visit your Toronto Jaguar dealer at Jaguar Metro West and consider these popular accessories that improve driving performance and overall handling:
Steering: More reactive than ever, the F-Type's quick response steering system uses electrical assistance to allow you to feel every movement from your hands to the road.
All Wheel Drive: Balance, control, and unbeatable handling come together with Jaguar's advanced All Wheel Drive system. Connect with the road at every touchpoint with this unbeatable feature for ultimate driver confidence and ease.
Braking: Never thought you'd get excited about slowing down? With Jaguar's carbon ceramic matrix brakes and torque vectoring by braking, you can experience true control with quality engineering and the latest technology. Braking is applied independently to each wheels, increasing the turning forces on your car. Your steering performance will be further enhanced and your drive will be like no other.
Lifestyle: Need a ride that can transport your other rides? Whether you are an avid cyclist, skier, kayaker or sailor, there are accessories available to ensure your Jaguar can get you and all your gear where it needs to be. From exterior hinges to interior casings, Jaguar Metro West has a range of accessories to keep you moving with convenience and comfort.
Control: Enjoy traction without a second-thought about road conditions. The Intelligent Driveline Dynamics brings the latest technology from your finger tips to the road's surface. Power is transferred as our system monitors road conditions and optimizes your vehicle's balance. Enjoy unparalleled grip and grace with a ride that drives like a dream, combining lightness, traction and exceptional control.
If you are looking for a vehicle that blends luxury, agility, and functionality, there is nothing quite like a Jaguar. Visit Jaguar Metro West to learn more about our wide range of vehicles available and find the right model and accessories to suit your lifestyle. Get the most out of every drive with a vehicle that allows you to take every curve in the road with confidence and in unmatched style.