Where Can I Get Genuine Jaguar Auto Parts?
June 07 2018, Jaguar Metro West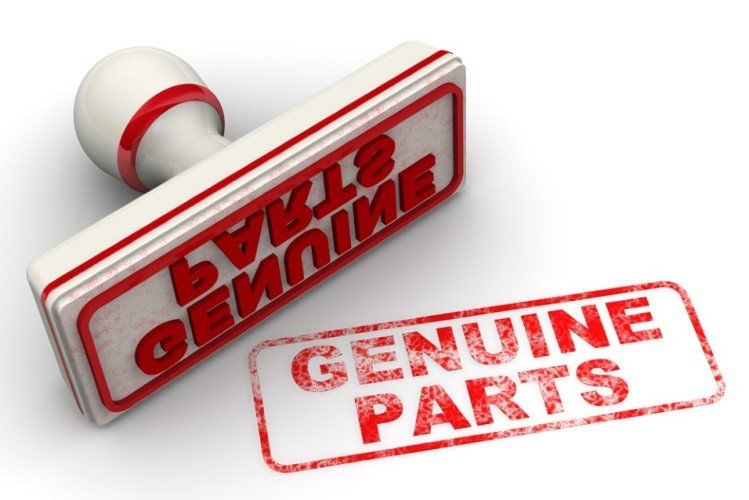 As a Jaguar owner, you know your car is truly special. An above-average ride requires parts that are genuine and built specifically for that make and model, so that any repairs or replacements leave it in a condition that is as good as when you first bought your vehicle. It isn't always easy to find and verify Jaguar auto parts, though. If you want a reliable source, visit your Jaguar dealer in Toronto at Jaguar Metro West. Read on to learn more about your options for replacement parts and contact us today for Jaguar auto parts.
Where to Buy Jaguar Auto Parts
Order Online: One way to get the parts or accessories you need for your vehicle is to go online. You can order parts online from many retailers, but be sure to read reviews and be clear on what parts you need. There's nothing worse than paying for a part and shipping only to have it arrive and be a slight miss (or very far) from what you really need. Go straight to the source and order directly from Jaguar if possible.
Toronto Jaguar Dealer: If you want a fool-proof option, visit Jaguar Metro West. Our specialized Toronto Jaguar dealership offers dedicated customer service and a full stock of parts that are specially built for Jaguars. Whether you need several different OEM Jaguar parts, sports kits or specific accessories, we carry a large inventory. Not sure if we'll have what you are looking for? We can also order specific parts for your vehicle to be delivered. If you are on the opposite end of the spectrum and aren't sure what replacement auto parts you need, our knowledgeable and passionate service team can recommend the right parts to keep your ride running and looking its best.
Visit our experienced team to discuss your needs or allow us to perform a maintenance check for your new or pre-owned Jaguar. Our comprehensive services allow us to take care of our customers and their vehicles, from leaving the lot on day one all the way through to repairs down the road. This full suite of options means we can provide you with the Jaguar XF parts you need and perform an oil change for your vehicle in a single afternoon. Whatever your needs or level of Jaguar knowledge, you can rely on our strong understanding, experience and dedication to results.